Water Heater Installation in Albany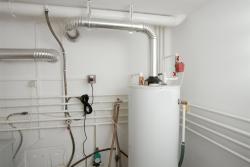 If you need Albany water heater installation without any of the hassle, let the professional technicians at (518) Plumber can handle the heavy lifting. Aside from poor performance and high energy costs, many potential dangers can result from improper water heater installation. That's why choosing the right plumbing contractors can make all the difference. If your water heater is broken or in need of maintenance, our technicians can often schedule an appointment and have the problem fixed the very same day. Our plumbers know all about conventional gas and electric water heaters, as well as newer tankless models, ensuring you'll always get fast, efficient installation, and years of trouble-free performance.
When you have our team in your corner, there's no need to stress over inconvenient and potentially costly repairs, either. Whether you need a simple patch job or something a little more complex, our repairs are prompt and affordable, designed to fit your busy lifestyle as well as your budget. You may choose to purchase quality equipment through us, or simply pick up one from the supplier of your choice and hire us to install it. Either way, you'll get dependable service that's guaranteed to last.
For Albany water heater installation that delivers quality results, year after year, trust (518) Plumber to keep your home running comfortably and efficiently. Locally owned and operated, we're the area's premier choice for all your plumbing needs. For the installation and repair specialists that take the guesswork out of your plumbing chores, just dial PLUMBER anywhere within the 518 area code. Call today, and simplify your life for less.
Why Choose Us?
24/7 Emergency Service
100% Satisfaction Guaranteed
BBB Member
Locally Owned and Operated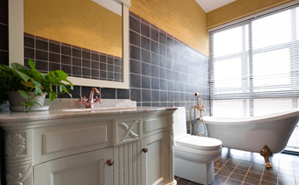 Contact Us Today!
Please fill out the form below or for an immediate response, call us today at
(518) Plu-mber
          758-6237
Call Today! JUST DIAL PLUMBER (within the 518 area code)!
(518) Plu-mber
         758-6237